For price quotes call 361-994-1959

Please note: We are now selling Total Spectrum Acrylic Drum Shells (formerly Gold- N-Times drums) as well as Percussion Kus-toms completed drums and drum kits.
| | | |
| --- | --- | --- |
| | <![if !vml]><![endif]><![if !vml]><![endif]> | |
Please Also Note: We have two different companies Percussion Kus-toms only makes custom acrylic drums and drum sets , but we also sell Total Spectrum Acrylic Drum Shells to home drum builders and other drum shops . We can sell the raw shells with or without 45 degree bearing edges and snare beds . We will not however pre drill holes in shells unless we are selling a complete Percussion Kus-toms drum or drum kit. In other words we will not partially complete a drum and we do not sell hardware. We only stock hardware for our own custom Percussion Kus-toms drums.
Thank You
<![if !vml]><![endif]>

<![if !vml]><![endif]>
Rain Acrylic Shells
Click on each color to see a larger version
Glitter Acrylic Shells
Click on each color to see a larger version
| | | |
| --- | --- | --- |
| | | |
| | | |
| | | |
| | | |
| Holo Glitter | | Chartreuse Glitter |
Pearl Acrylic Shells
Click on each color to see a larger version
Transparent Acrylic Shells With Etched Designs
Click on each color to see a larger version
| | | |
| --- | --- | --- |
| | | |
| Clear with small, med. star pattern | Smoke with etched skull pattern | bCoke bottle with small, med. etched stars |
| Emerald Green with etched flame pattern | Reverse etched flame pattern | Tribal flame pattern samd blasted on clear shell |
| Fluorescent Red with sand blasted flame pattern | reverse etched flame pattern on amber shell | Reverse sand blasted star pattern on fluorescent green shell |
| Sapphire blue pattern with sand blasted flag design | | Virtually any pattern can be sandblasted into a shell including band names or your name |
Transparent Acrylic Shells
Click on each color to see a larger version
Stripes and Spiral Acrylic Shells
Click on each color to see a larger version
| | | |
| --- | --- | --- |
| | | |
| | | |
| | | |
| | | |
| Walnut, Clear, Walnut stripe | White Drop | |

<![if !vml]>

<![endif]>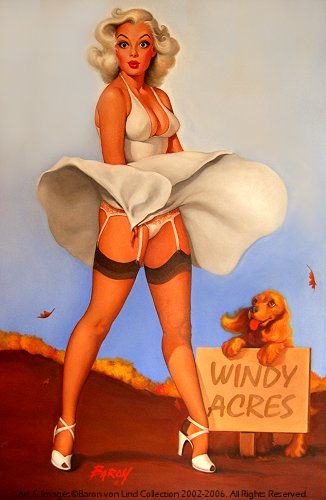 <![if !vml]>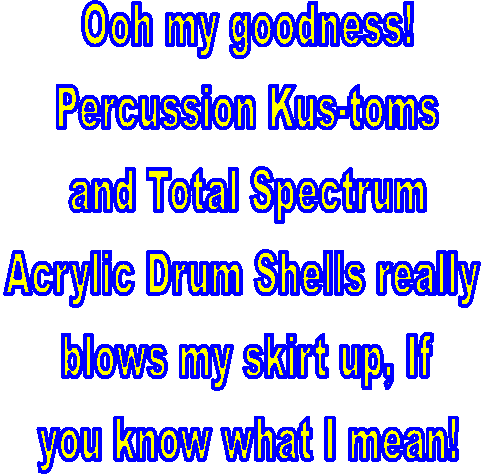 <![endif]>
<![if !vml]>
<![endif]>
Formerly sold as Gold-N-Times by my friend Ray Ducoat
Formally Sold as Gold-N-Times
<![if !vml]><![endif]>